Hunter Freeze Branding
Hunter Freeze Branding is owned and operated by Vaughan and Carolyn Richards. We provide a branding service to Thoroughbreds and all breeds of horses, ponies and cattle in New South Wales and Queensland.
Freeze brands are permanent identification.
Our service is executed with the experience and care that is required in handling your horse or cattle for freeze branding. All of our work is carried out in a professional manner and we are renowned for being kind and gentle with horses and we are also respectful of owners and handlers.
If you do not have your own brand we have a registered brand (ASB registered) that can be used. Standard and small numbers are available.
If required a hot branding service can also be provided.
Branding irons can be made to order to suit your own specifications.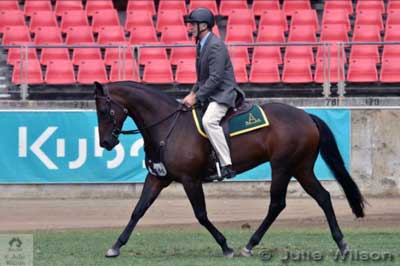 RICHLANDS ELEGANT ELL - ASH MARE
Vaughan has been associated with horses all his life.
Successfully competing in campdrafting and showing ASH at National and Royal show levels.